How to Increase Your Home's Value
Curb Appeal, Curb Appeal, Curb appeal. If you really want to attract a buyer and bring interest and value to your home I can't stress enough how important first impressions are. I can't tell you how many clients will miss out on how beautifully finished the inside of a home because the outside left little to desire.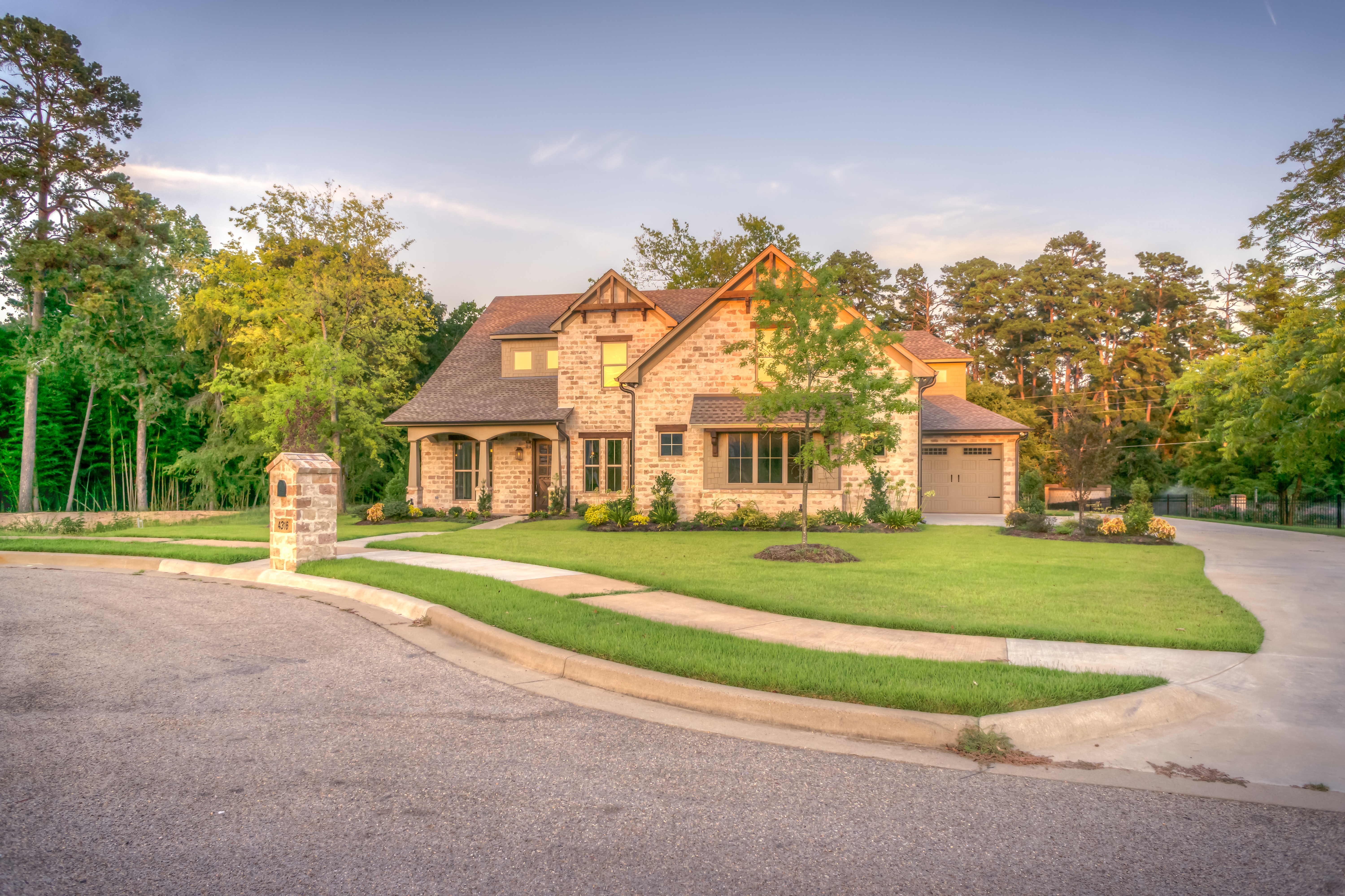 Other big investments:
Bathroom remodel (85%)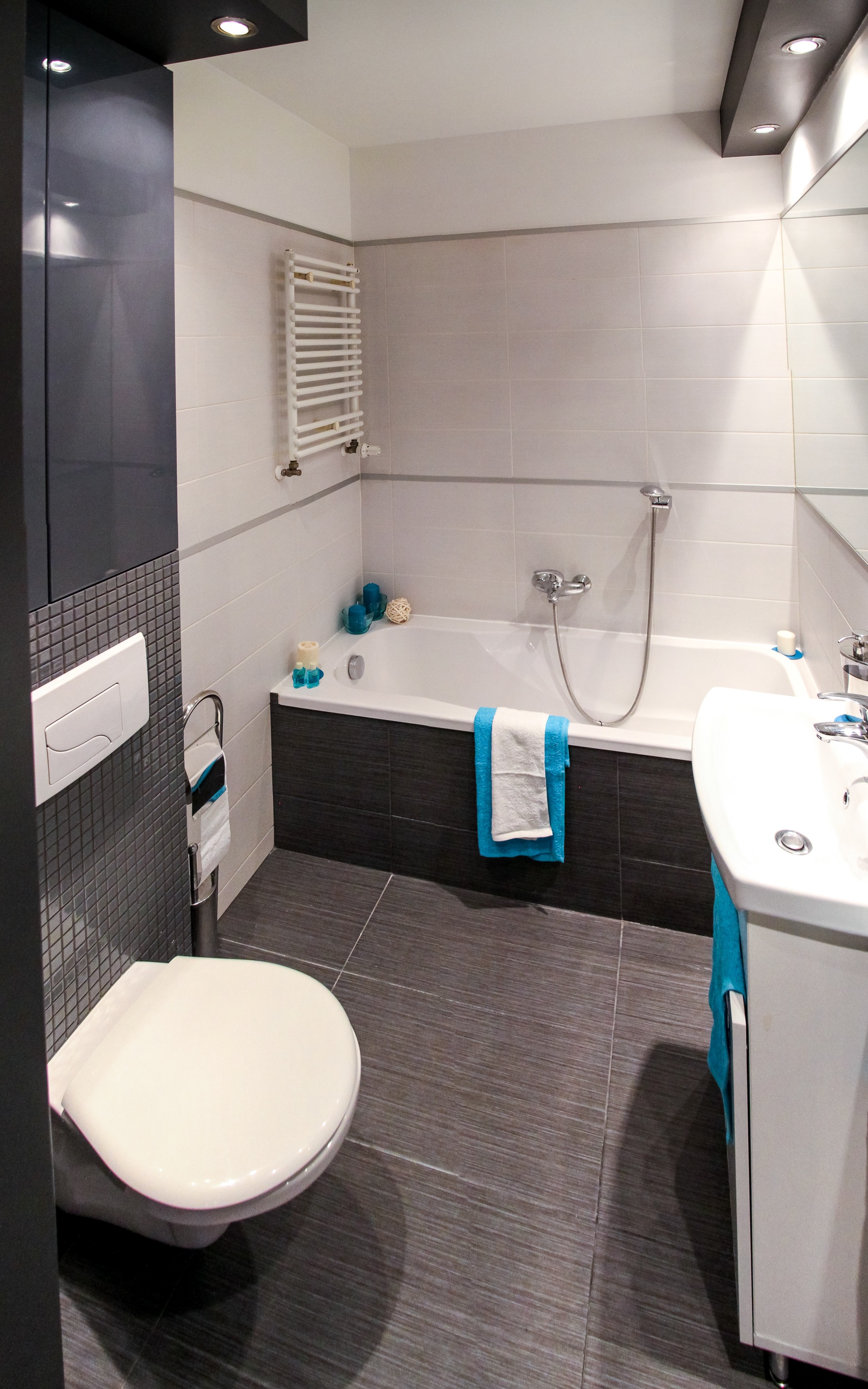 Major kitchen remodel (81%)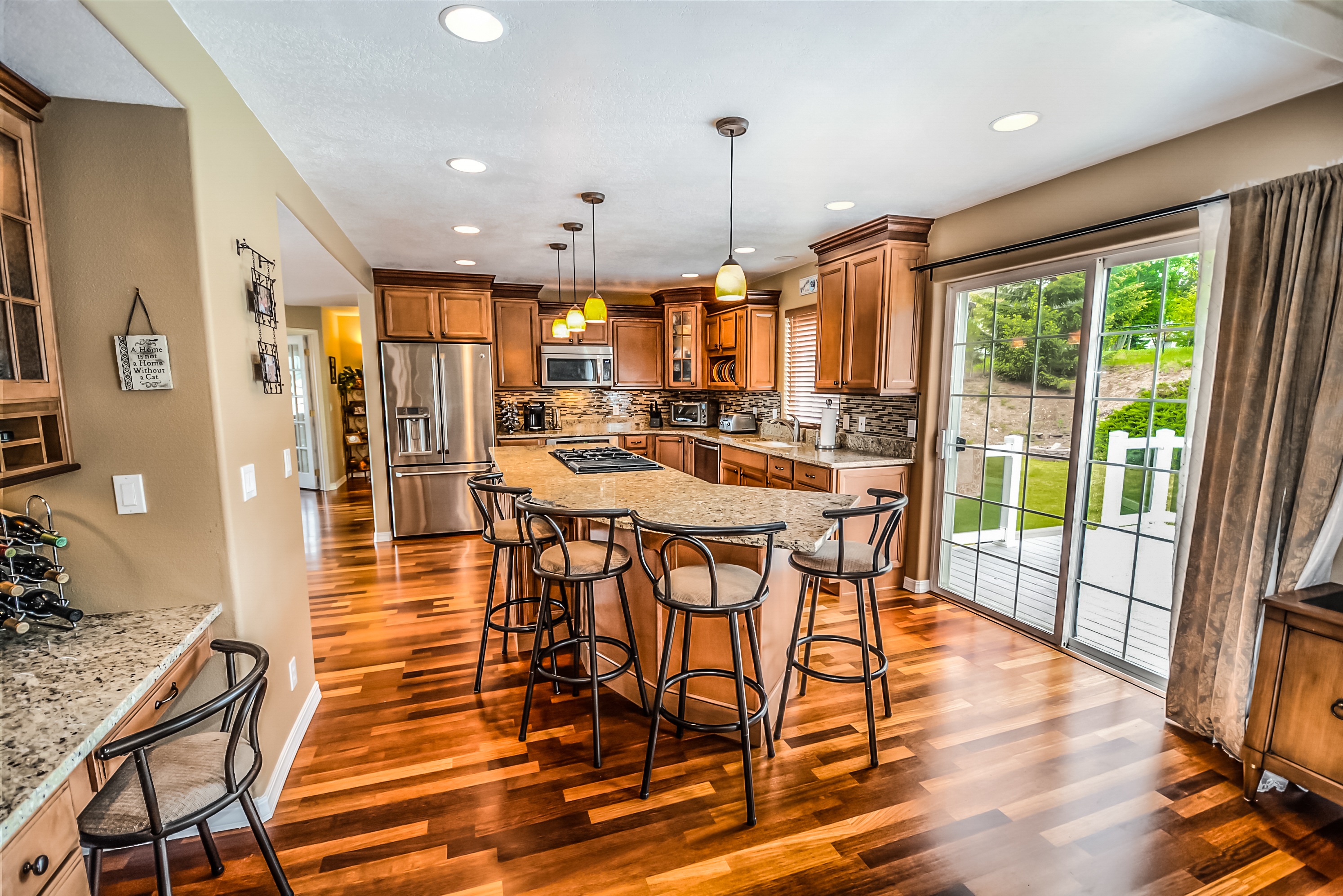 Also:
Deck addition (77%)
Master suite (75%)
Attic bedroom (74%)
Siding replacement (73%)
Window replacement (69%)
Home office (55%)
Projects that may increase your home's value include: Jacuzzi (4 jets or more); permanent hot tub; in-ground pool; security system; sprinkler system; substantial out buildings; and vaulted ceilings. These may not add value to your house: above-ground pool; ceiling fans; garden pond; and light fixtures. These additional items are dependant on the current market and individual and should only really be considered if they add to your person quality of life.
* Remodel with mass appeal in mind.-Don't follow trends unless they are
*Use durable, quality materials.- Don't cheap out, buyers can spot a poorly done remodel immediately.
*Keep the value of your property within 15 to 20 percent of your neighbors'.- Don't go overboard, there is only so much room in the market to make money on the property and if you add too many bells and whistles you will never regain your investment. Keep it simple and beautiful.