Unless you've been living under a rock, you are well aware that Denver and the surrounding areas housing market is booming! The average median home price in the city of Denver has now reached $500,000.00 with the surrounding cities following close behind.
Not only is there a surge in housing prices but there is also a very limited supply of inventory on the market. This combination in real estate can make it very challenging for buyers to snatch up the home of their dreams. There are often multiple offers on properly priced homes anywhere in the range from $300,000.00-$400,000.00 and sometimes even higher. These offers often come in within a day or two of the property being on the market.
So what do you do if you are a buyer in a fast moving market looking to buy in the highly sought after price range???
Here are a few tips:
1. Get pre-approved – getting pre-approved is a must in this market! If you don't have the money available to make a strong offer when you see the home your interested in chances are it will be under contract and off the market by the time it. Need a lender? Click here: www.teamvandepollhomeloans.com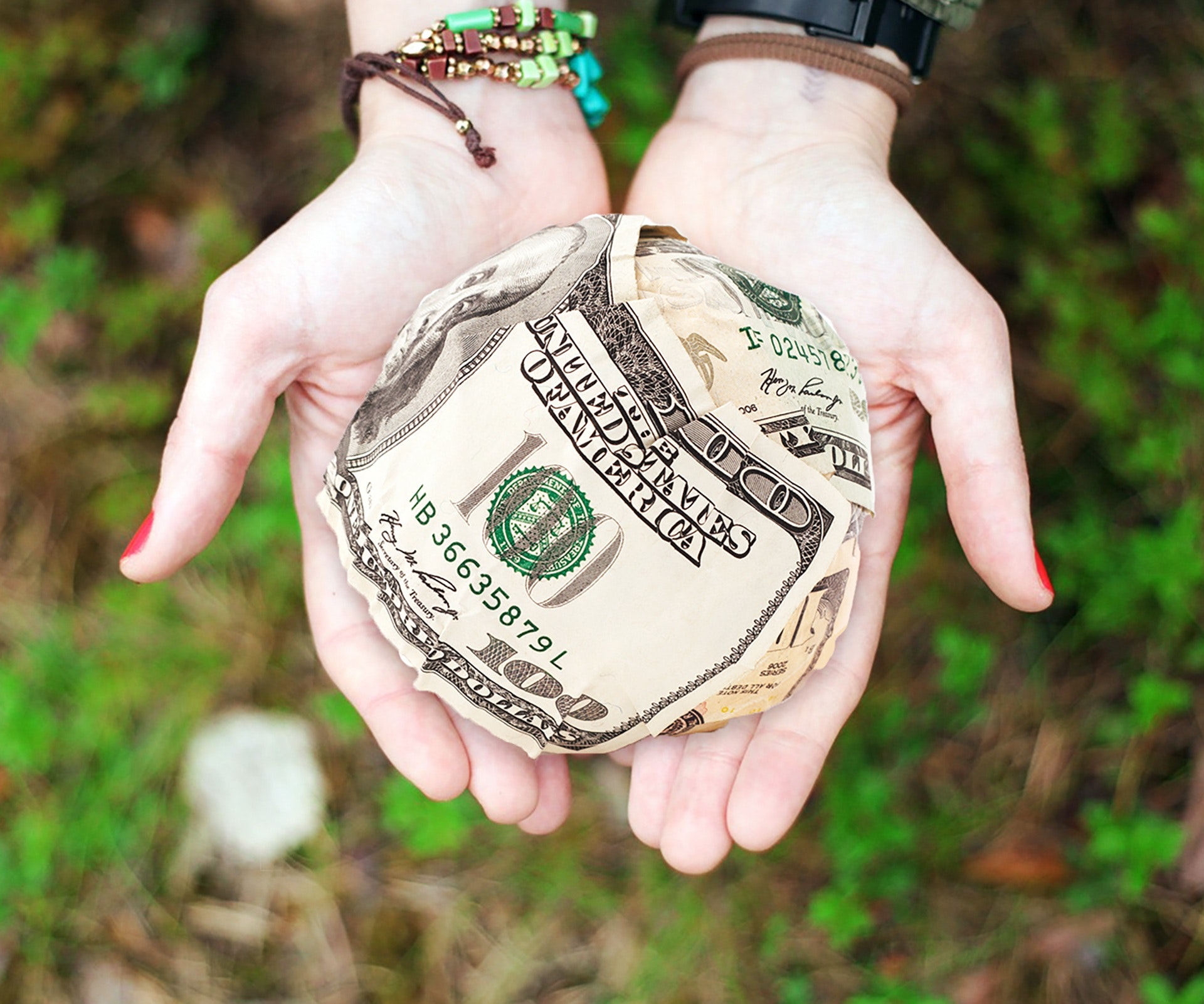 2. Be flexible – a lot of times the seller of the home you would like to buy isn't interested in taking the highest offer on the table if there are multiple offers. Many times it is more important for them to take a fair offer with the later move out date, or lease back option in order to give the seller time to look for and purchase their new home.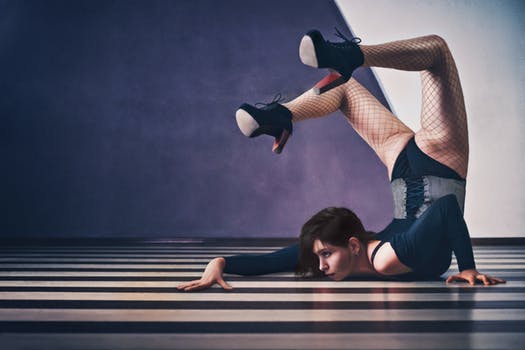 3. Don't get attached – Of courIse we get emotionally involved in the process of buying a house, after all it is our future home! However if you can remove the emotion or depend on your Realtor to do so for you, there is a better chance that you are going to pay a reasonable price for the right home for you. If you get attached and emotional invested you may end up in a bidding war and pay way over market value for the home and have buyers regret.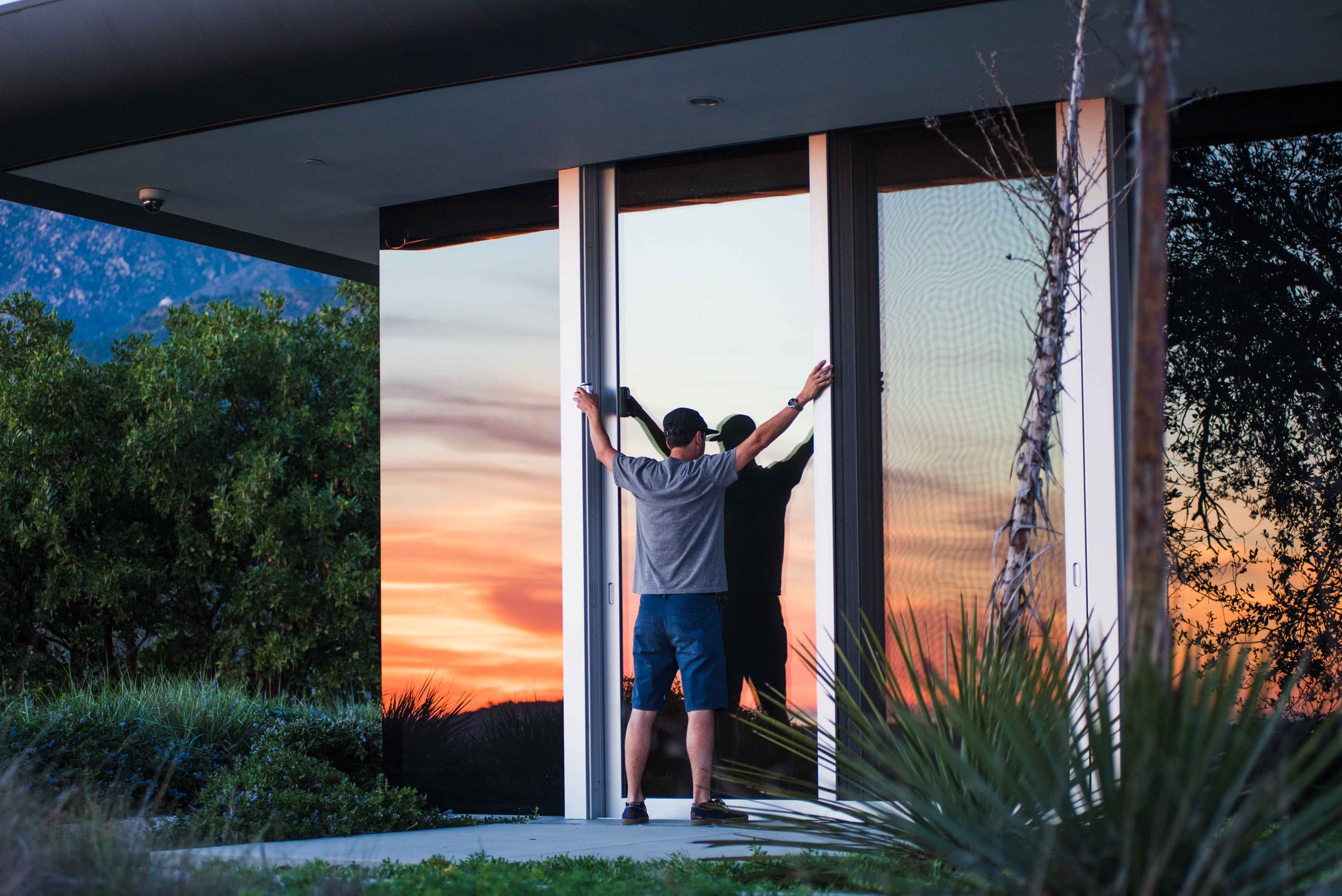 4. Be patient – Plan ahead and give yourself plenty of time to find a home. If you own a home and need to sell it first, make sure that new owners will be flexible on their move in date to allow for you to have time to buy your new future home. If you are renting, give yourself plenty of time to find a home before your lease is up. Even if you find a home quickly ussually the penalties of leaving a lease early are far less than over paying for a home in fear that you will be homeless.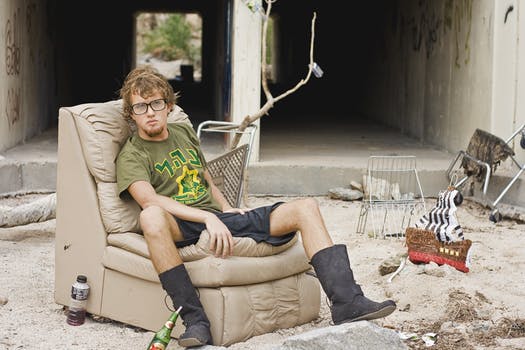 These are just a few tips to help you in this red hot market. Of course to top it all off you should have a Realtor that is a great negotiator, like me!
Download my app today! http://app.kw.com/KW18DUT9