One of the most stressful steps in the home buying process can be getting approved for your mortgage. First there is the pre-approval, earnest money, inspection, appraisal, underwritting, all just to get to the closing day.
Having a lender you can trust that will work side by side with your Realtor as well as following these few simple tips will help to make the process seem… dare I say easy.
1. Make sure you have built credit – this one is important especially for first time home buyers. Sometimes it's worse to have no credit than bad credit. Every lender is different so be sure to ask them specifics, but you should be aiming for a credit score no lower than 620-640.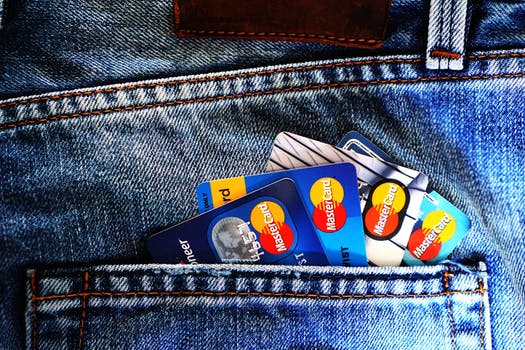 2. Avoid applying for new credit just before buying a home – don't by a new car, boat, RV, or over use your credit cards. This includes buying furniture or anything else on a no payment, not interest for 4 years plan. The lender still needs to include this in you debt to income ratio.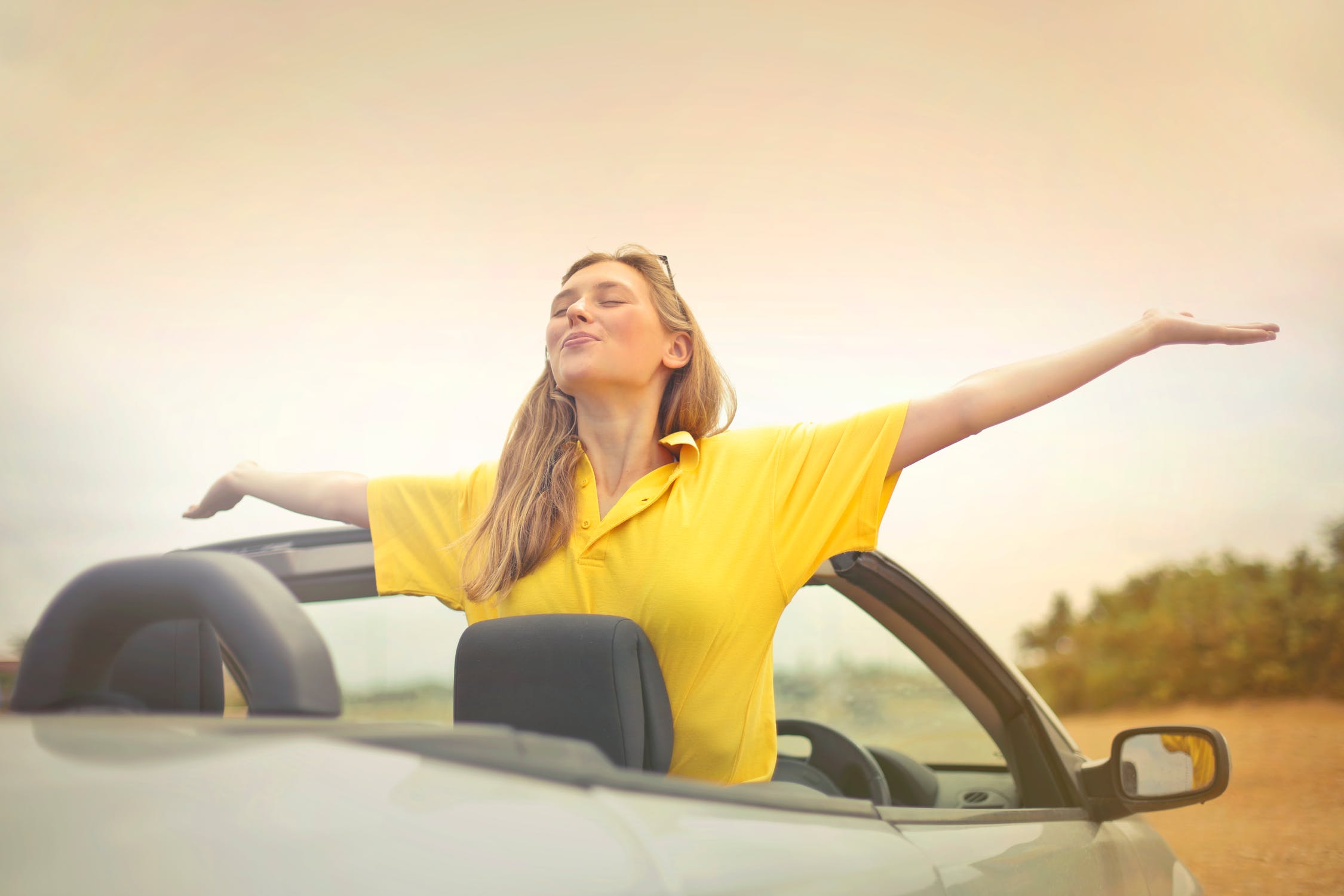 3. Do keep all records and paperwork in good order and handy – if you know you're going to be in the market to purchase a home in the near future, I suggest starting a folder in advance with all your recent pay stubs, bank statements, and last two years of taxes and keep all full documents available through out the process. Lenders will often request updates throughout.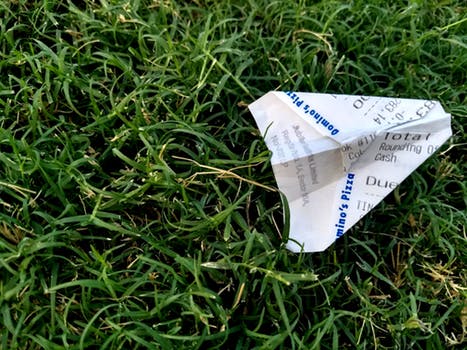 4. Do Not change jobs at any point in the process – it is important to keep all of your income the same. This includes going from a salaried employee to commissioned, leave of absence, or new bonus structure. These things can all be subject to very strict rules.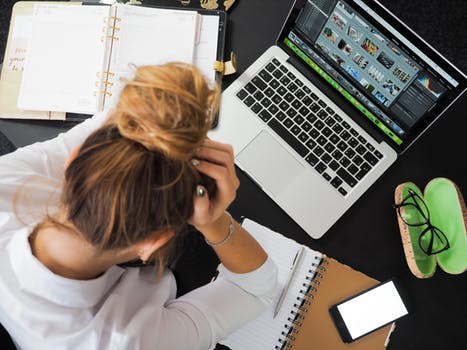 5. Avoid making undocumented deposits – if you are receiving gift money from relatives to make your home ownership dream a reality they will sign a gift letter (provided by the lender) to show where the money come from and is accepted in every type of loan. Any, even small deposits must me identified. Avoid depositing cash.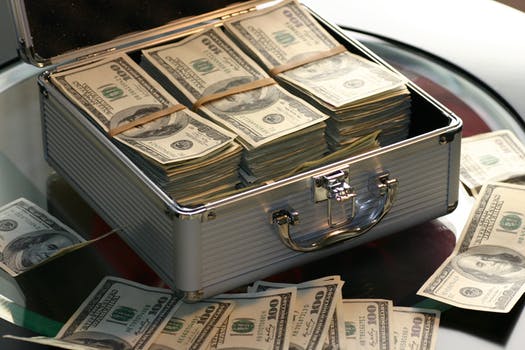 Keep all of these things in mind while thinking about buying a house and it will certainly make your experience much more pleasant. Happy house shopping and don't forget to have fun!
Download my app http://app.kw.com/KW18DUT9